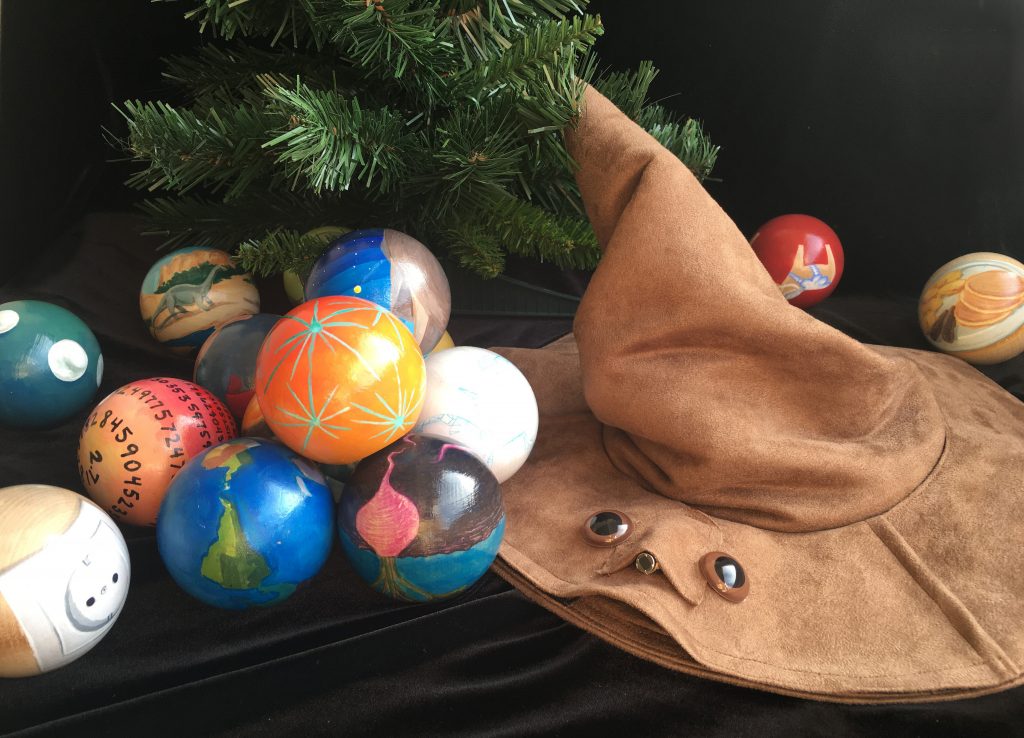 Chauncy the Talking Hat – Motion activated talking hat with microcontroller, speakers & electronics. Chauncy speaks wise phrases such as "My brother was a famous baseball hat" when someone puts him on.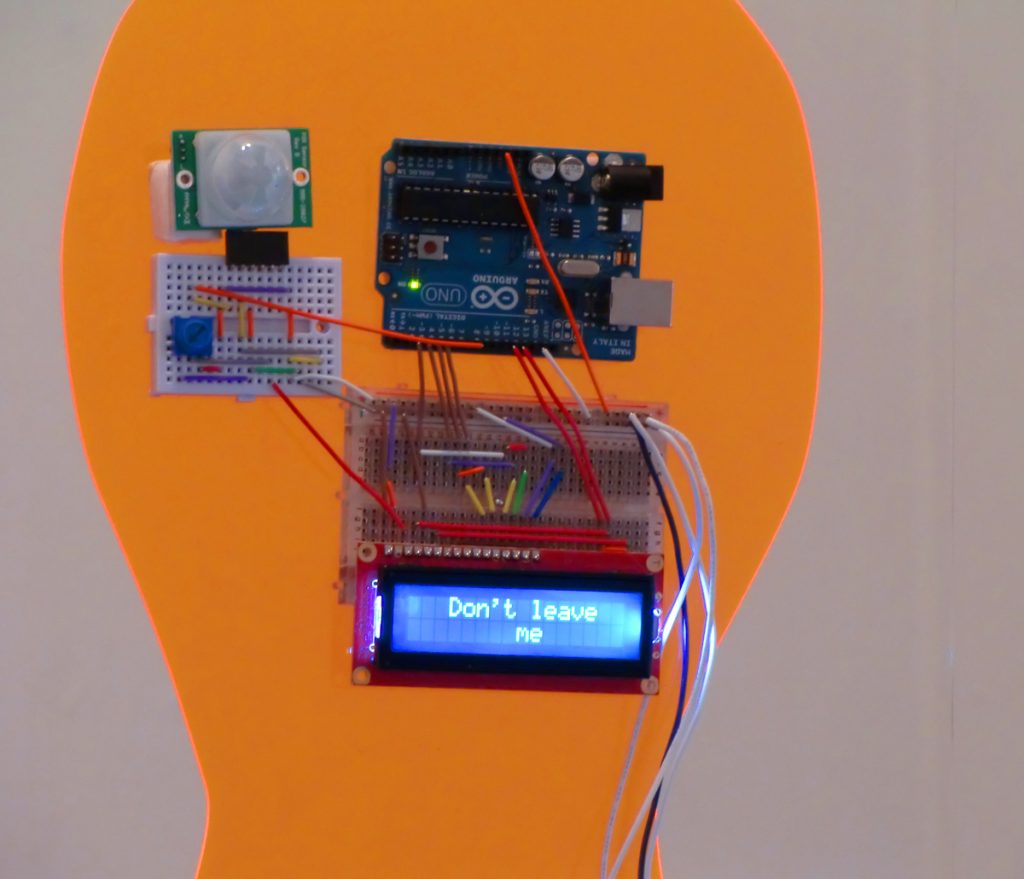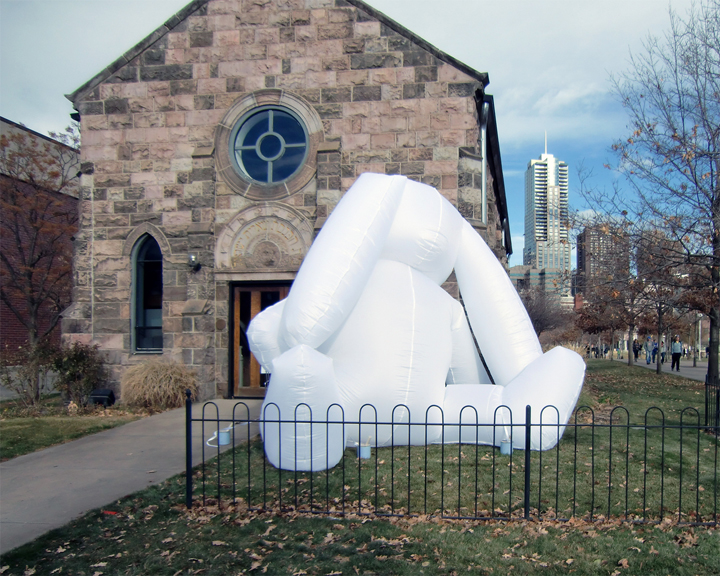 Unabunny – Twenty-two foot high continuous air powered sculpture made from rip-stop nylon in my living room.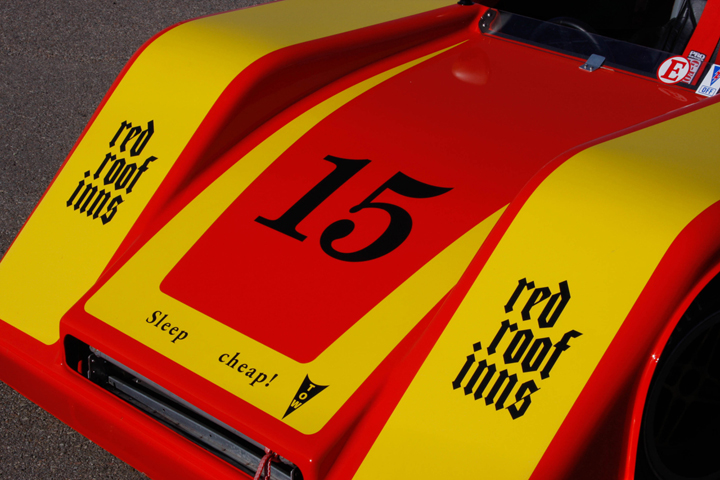 Digital typography, logos & design for exterior restoration of 1972 Bobsy.